| | |
| --- | --- |
| Posted on August 23, 2021 at 9:55 AM | |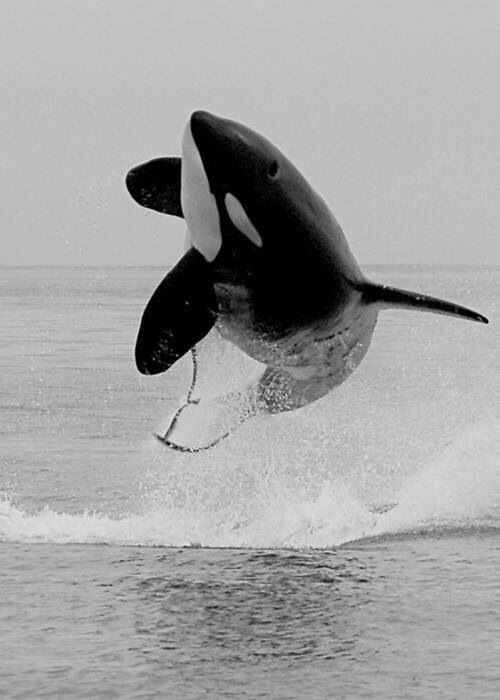 Laatste dag
Ik zit met haar ouders bij een strandtent. Hele fijne openhartige mensen. Het is hun laatste vakantiedag. Mijn vriendinnetje moet maandag weer naar het internaat, waar ze gedeeltelijk zelfstandig woont. Als dat onderwerp ter sprake komt kijkt ze boos en draait zich om met haar laptop. Op het schermachtergrond zie ik een afbeelding van The Sea Shepherd, het actieschip van de Sea Shepherd Conservation Society. Een nonprofit organisatie die vecht tegen illegale visserij en de jacht op walvissen en zeehonden. De opvolgers van de veel softer geworden Greenpeace stichting, die politiek correctheid hoog in het vaandel heeft staan.
Dan zie ik haar razendsnel typen. Af en toe kijkt ze uit haar ooghoeken of ik kijk. Ze neemt ook een andere houding aan, bijna fanatiek. 'Schrijven is haar hobby' zegt haar moeder. 'Ja' bevestigt de schrijfster droog. Uit mijn rugzakje pak ik mijn mooi verpakte boek en leg het naast haar neer. Ik merk dat een cadeautje krijgen ook één van haar hobby's is. Met grote ogen scheurt ze de verpakking aan gruzelementen. Haar vader lacht en stikt bijna in het net genomen slok bier. Ze tuurt gebiologeerd naar de kaft, terwijl ze mij af en toe aankijkt. 'Heb jij dat geschreven?' vraagt ze scherp, nadat ze de eerste pagina's bekeek en mijn naam tegenkwam. 'Ben je schrijver?' Ik zie in haar ogen dat ze ook een collega heeft gevonden.
-'Eigenlijk ben ik kok'. Ik proest en moet lachen om het woord. Kok, het kortste woord in de geschiedenis van beroepen. Alle beroepen hebben minimaal twee lettergrepen, behalve hoer dan.
'Kunstzinnige CEO van ingrediënten' óf 'Smaakpapillen chemicus' zou het eigenlijk moeten zijn, maar nee, fucking 'kok'.
'Kijk maar op https://ianlevi.com/ ' zeg ik tegen haar. Binnen één seconde zit ze op mijn website. Ik zie haar glunderen bij de foto van een Orka.
Ik neem afscheid van van mijn maatje en zeg de ouders gedag. Ik moet nog terugrijden en boodschappen doen, ook zo'n autistische eigenschap, 'ik moet'. Onderweg krijg ik een appje. Ik zie dat het van haar is. Bij het eerste tankstation stop ik om het berichtje te lezen. 'Ik heb het eerste hoofdstuk al uit hoor, mooi!'. Thuisgekomen check ik het platform waar zij verhalen plaatst, onder een pseudoniem. Ik ben ontroerd door de gevoelige en mystieke verhalen, in sprookjesstijl geschreven met briljante dialogen tussen wezens. Ik hoop dat zij een inspiratiebron is voor andere kinderen. Soms met een andere kijk op de wereld. Net zoals ik. Zij kan leven 'kijken en voelen' en de 'realiteit' even laten voor wat het is. Bijzonder! ©IanLevi
Categories: None
/